In the past autumn holidays, the Women's Federation for World peace held another master class: "We are painting a picture with acrylic paints" for the children of the All-Ukrainian Organization for IDP.
The pizzeria "Vesuvio", located in the shopping center "Global", and its owner Oksana Kmelevskaya, opened its doors to us.
The master class was exciting and effective and children were pleased to learn new practices of applying acrylic on canvas. Children talked a lot and shared their impressions. After the master class all the participants were treated with delicious pizza by the owner of the pizzeria!
Thank you all for your participation and support!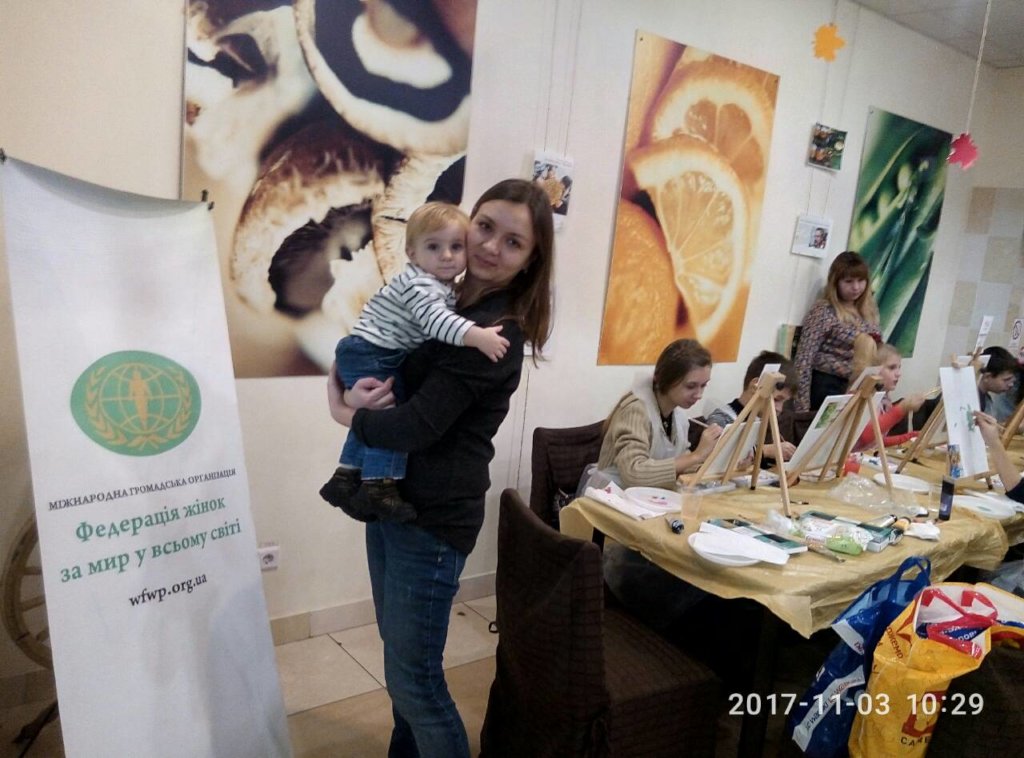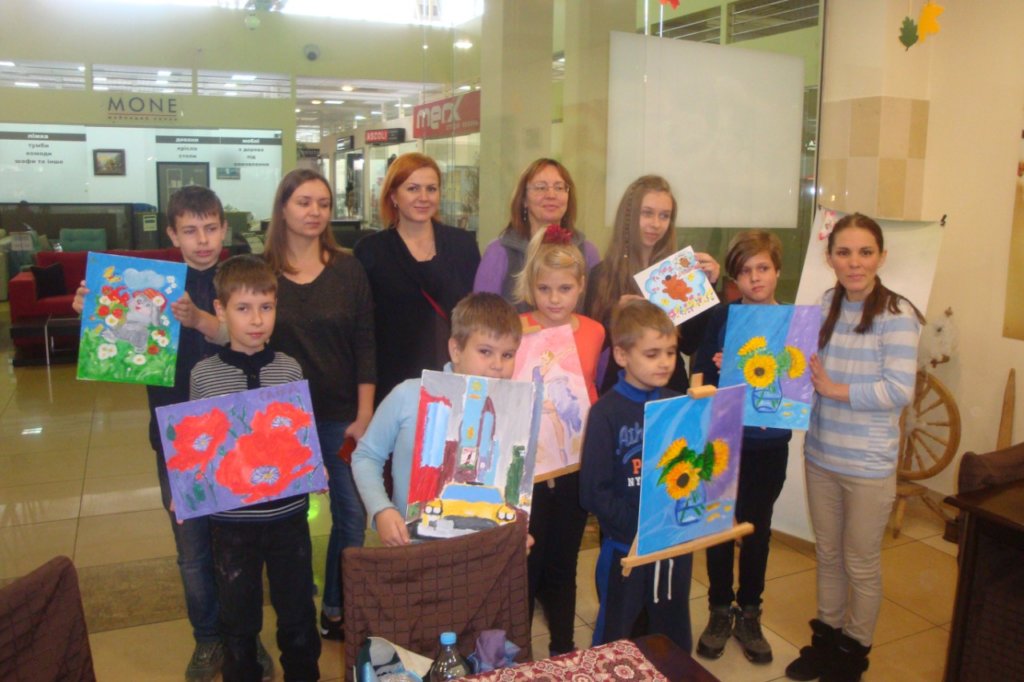 MASTER CLASS IN THE PIZZERIA "VESUVIO"